We have over 25 lenders all over the country who are looking for these types of positions each month. If you seek a job as an underwriter, processor, compliance officer, closer, or in any other office staff position, we can help you. At New Leaf we specialize in sales positions, but do place operations and office staff positions, as well.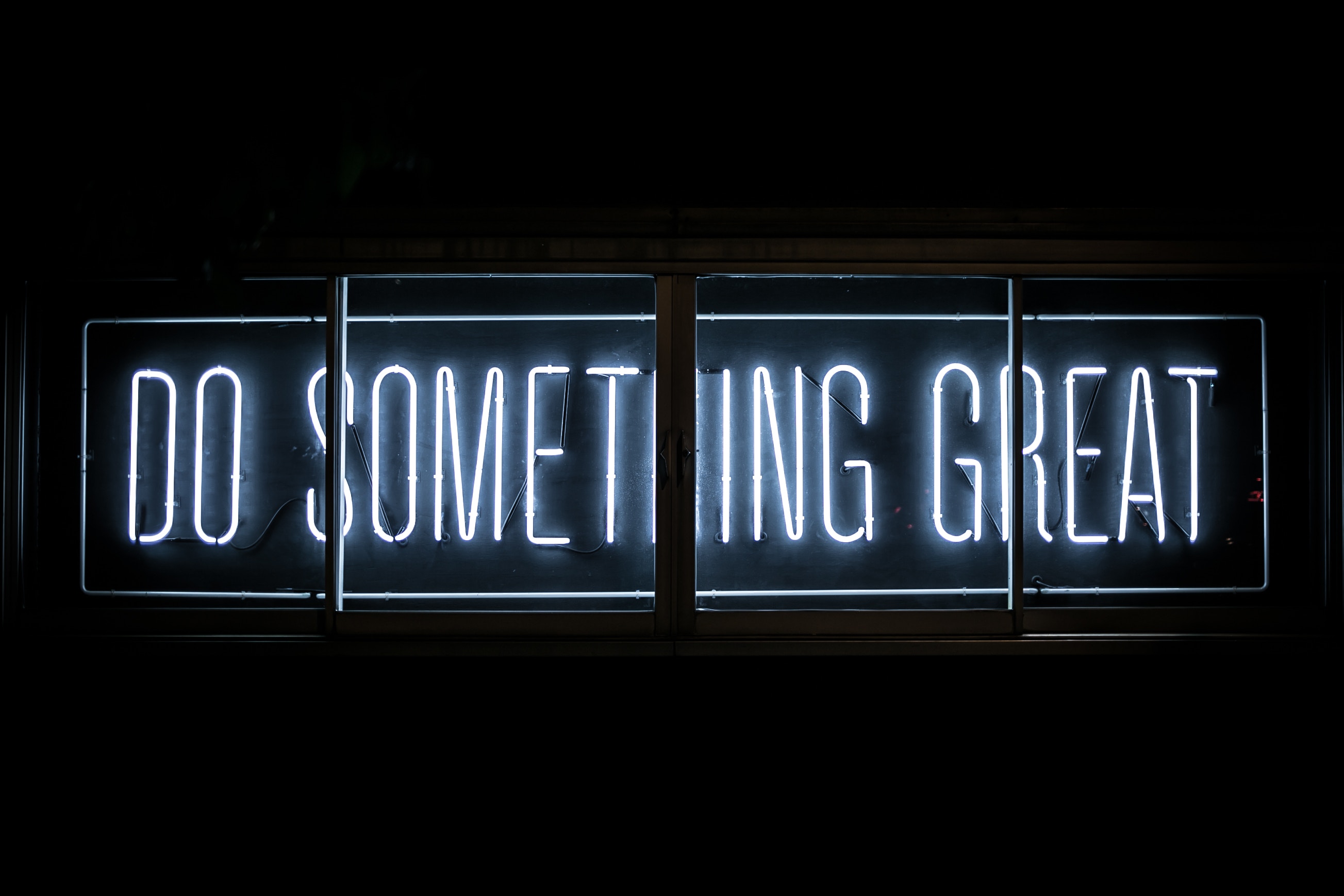 New Positions, Better Salary.
Our hiring practices are aligned with those of some of the biggest companies in the world. If you are interested in pursuing a new position in one of these fields we encourage you to go to our contact page, fill out the profile and upload your resume. If we feel there is a potential match, we will be contact you.